Are you in need of quality
embroidery?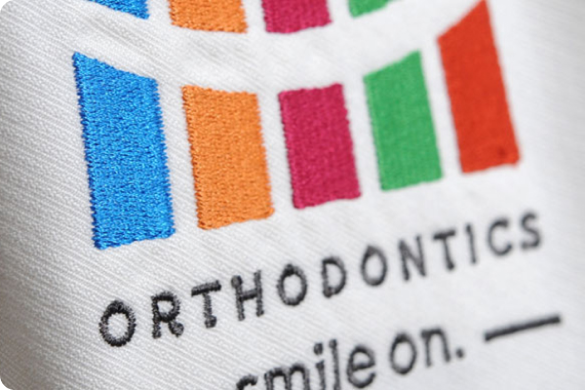 We can help. We have many years of experience with embroidery, We can embroider polos, caps, and much more. To learn more about embroidery, check out the information below.
Give your garments a high end look and feel!
Embroidery works well for workwear, such as polo shirts, button ups, and jackets, where durability and looks count. We can embroider short or long run orders, and offer 3D puff embroidery.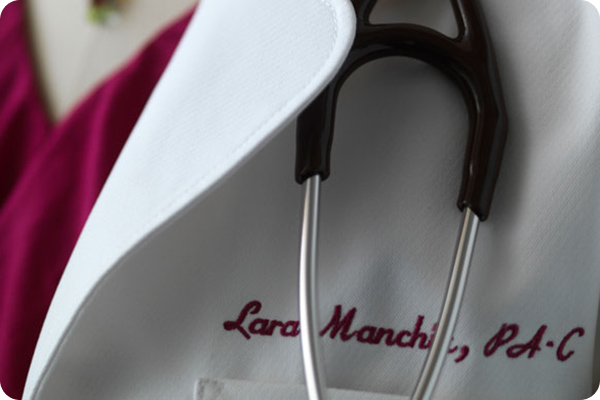 The setup fee covers essential steps to ensure the quality of your embroidery:
Digitization: Converting art into machine-readable thread patterns.
Quality Assurance: Testing for issues like thread breaks and color accuracy.
Sample Testing: Sewing a sample to ensure a flawless final result.
We accept most file types. If we can open it, chances are, we can use it.